Digital Leaders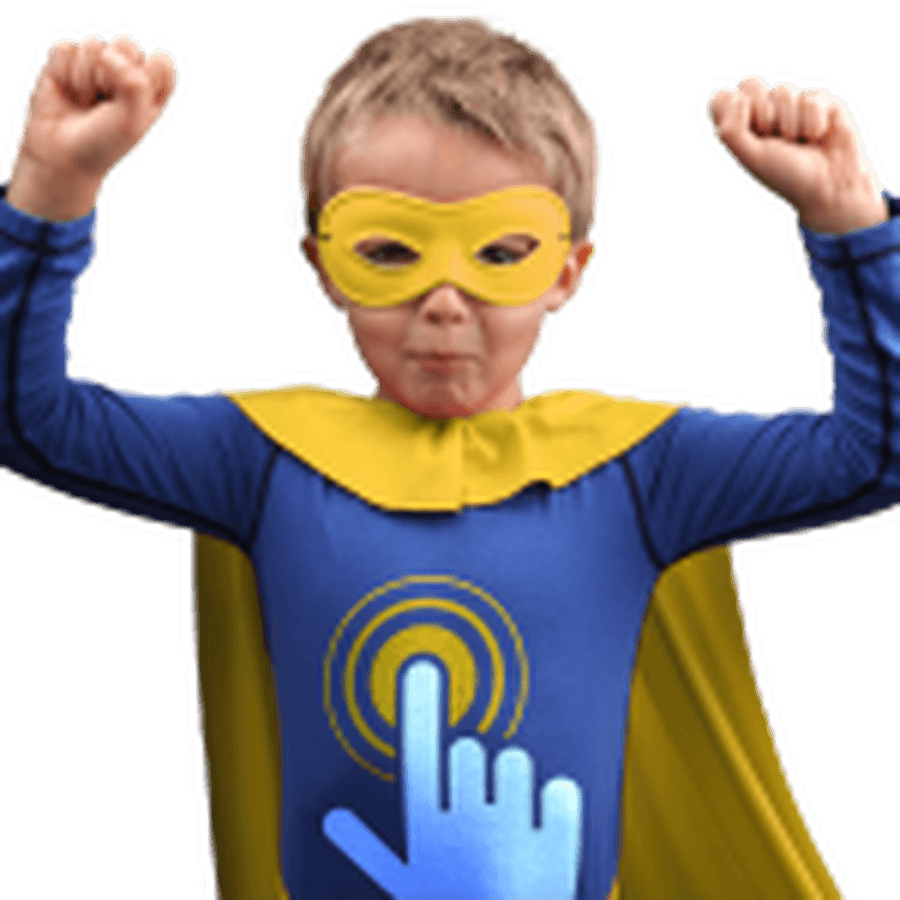 Empowering students as Digital Champions
Glenwood Primary School is part of Digital Leaders programme. It empowers pupils to drive technology in the classroom.
iTeach Digital Leaders provides the structure, support and resources needed to select, train, excite and empower pupils to be central to our schools digital learning strategy.
Following a simple sign up, we selected Leaders from P4 – P7 classes. Each pupil received a T Shirt, certificate, lanyard and pin badge. Danny Ross came into school on Wednesday 11th January to help train and upskill the Leaders, challenge them with new ideas and problems.
The pupils all took the iTeach Digital Leader - Pupil Pledge
I promise,to help my friends, my teachers and my family with all things digital.
I will work to the best of my ability
and be the very best iTeach digital leader
that I can be.
This is my pledge.
Our Leaders join a community of thousands of schools and pupils from around the UK, Ireland and the world!
What is a Digital Leader?
A Digital Leader is a pupil who is part of a Digital Leaders Team within a school, whose role it is to support the use and further the development of the iPad and digital learning.